Personal & Private Chefs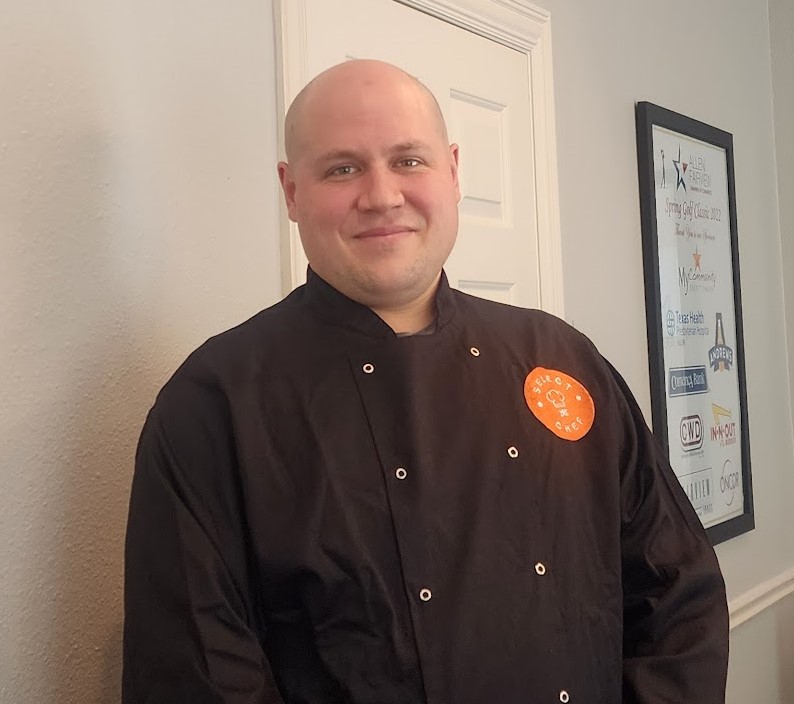 Hometown: Forney, TX
Favorite type of dish to prepare:
homemade pizza
fresh salsa
fried chicken, and cream puffs.
Favorite Sport team: Texas Rangers. I adored Pudge Rodriguez growing up.
Favorite mindful motto:
mise en place
What chef experience are you most proud of:
I'm most proud of visualizing my career as a professional cook and chef, and a making it a reality. I have opened award winning restaurants, led award winning catering operations, and so much more. I'm proud of my job and my career and am so happy that I live my dream every day.