Personal & Private Chefs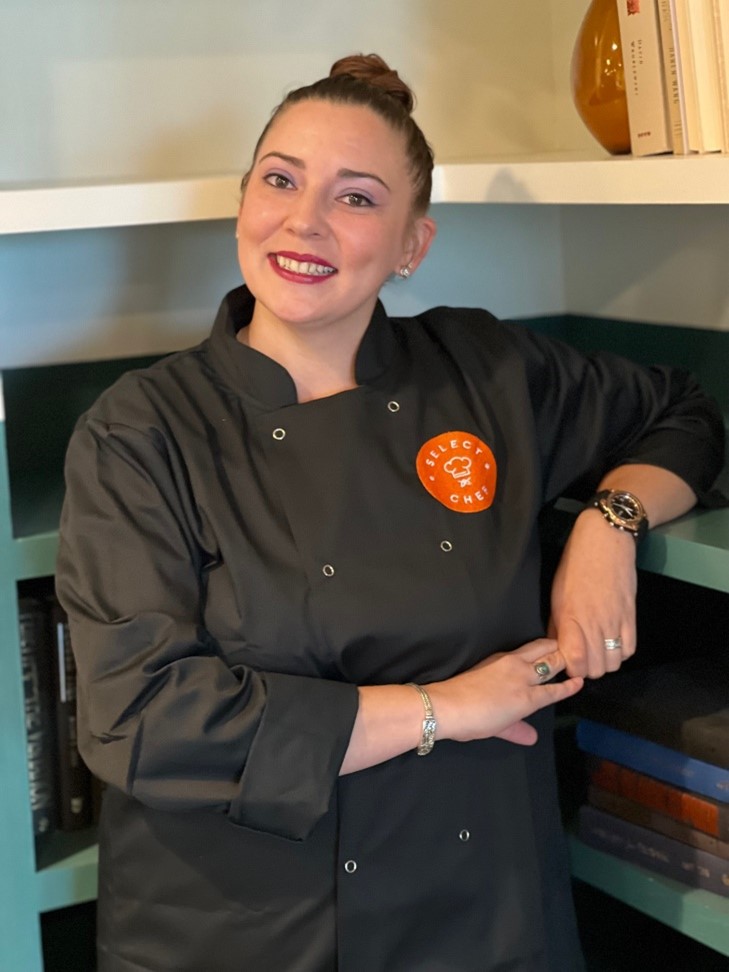 Hometown: Plano, TX
Favorite type of dish to prepare:
I love working with fresh seafood! Seafood and fresh citrus/ salsas are my favorites! With every plate I want to respect the ingredients and provide people with food that I have made with the utmost care and love.
Favorite Sport team: Top secret
Favorite mindful motto:
Treat others the way you want to be treated and love thy neighbor.
What chef experience are you most proud of:
Being a role model to others and maintaining humility throughout my walk is a great blessing. Seeing the success of others that I have been blessed enough to help train, teach and develop into great chefs, leaders, and friends has been extremely gratifying and rewarding.  When people say, "thank you Chef Wendy, you taught me everything I know and more…." it really blesses my heart.