Personal & Private Chefs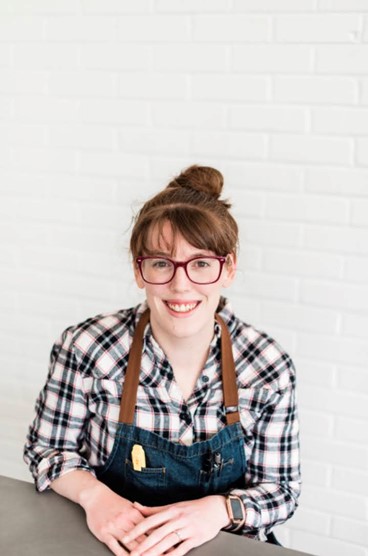 Hometown: Anaheim Hills, CA
Favorite type of dish to prepare:
American Regional Cuisine
Favorite Sport team: LA Lakers
Favorite mindful motto:
Be Impeccable With Your Word.
Don't Take Anything Personally.
Don't Make Assumptions.
Always Do Your Best.
What chef experience are you most proud of:
I was on the pastry chef team who did the Dalai Lllama's 80th birthday cake in 2015.