Personal & Private Chefs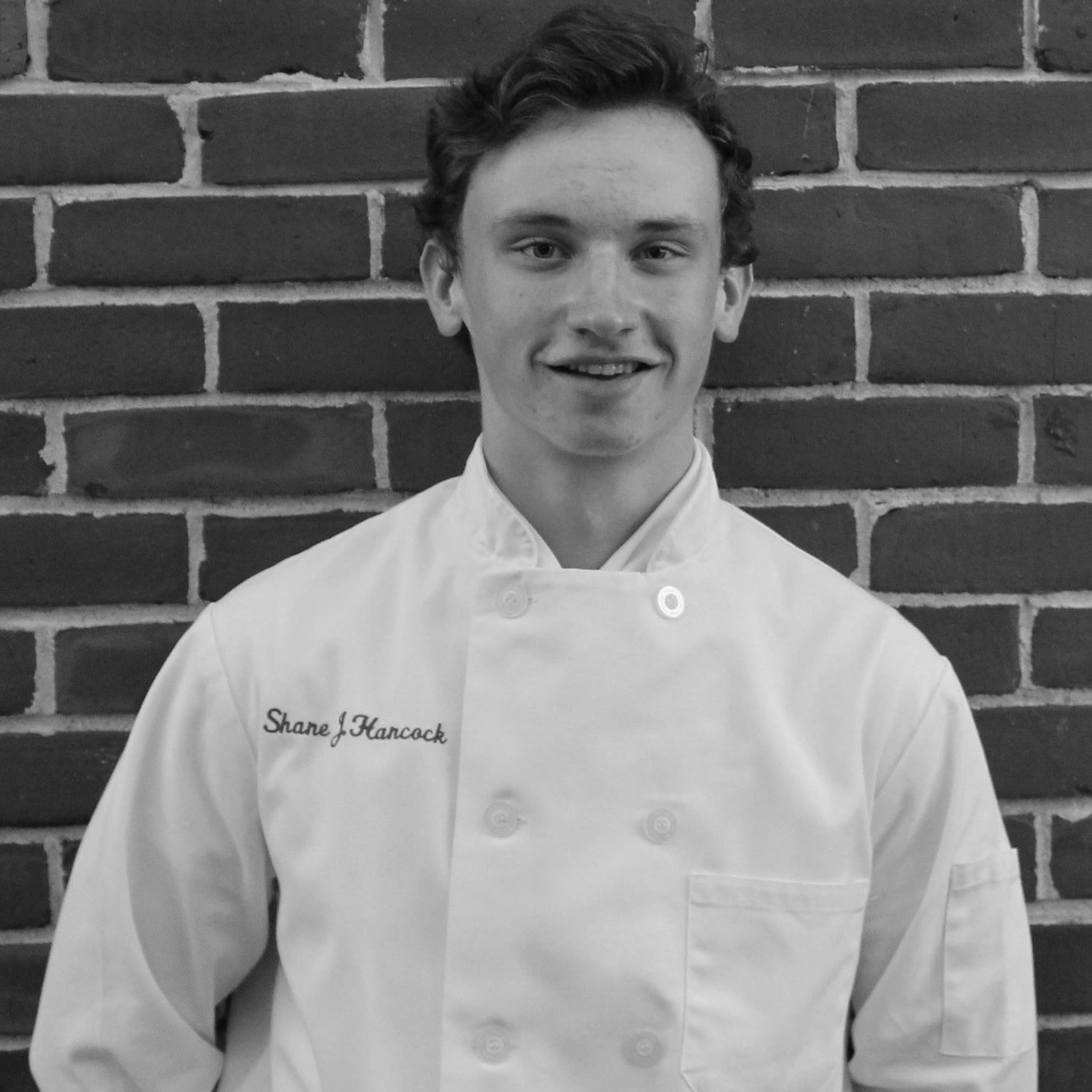 Hometown: Dallas, TX
Favorite type of dish to prepare:
I love making anything with pasta in it
Favorite Sport team: My home team will always be the Texas Longhorns
Favorite mindful motto:
A motto that I live by in the kitchen is "Proper preparation prevents poor performance".
What chef experience are you most proud of:
I'm most proud of the 3 years I spent at Uchi Austin. It is there that my skills as a chef were refined and where I learned the most.