In-Home Gourmet Meal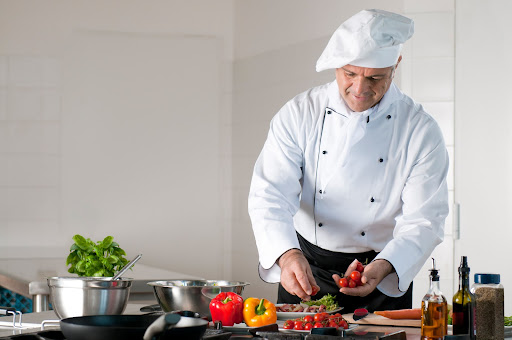 Wholesome and organic meals that are fully customizable to support your health and wellness goals. Your Personal Chef will shop, cook, and package your meals for the week!
You can start your Gourmet Meal Prep in 3 easy steps.
Step 1: Create your Select Chef account and choose your meal prep plan (12 or 18 meals per week).
Step 2: Select your time and date for chef arrival (48 hours minimum notice).
Step 3: Build your meal prep menu online or contact us to build a custom plan for you.
Meal prep pricing